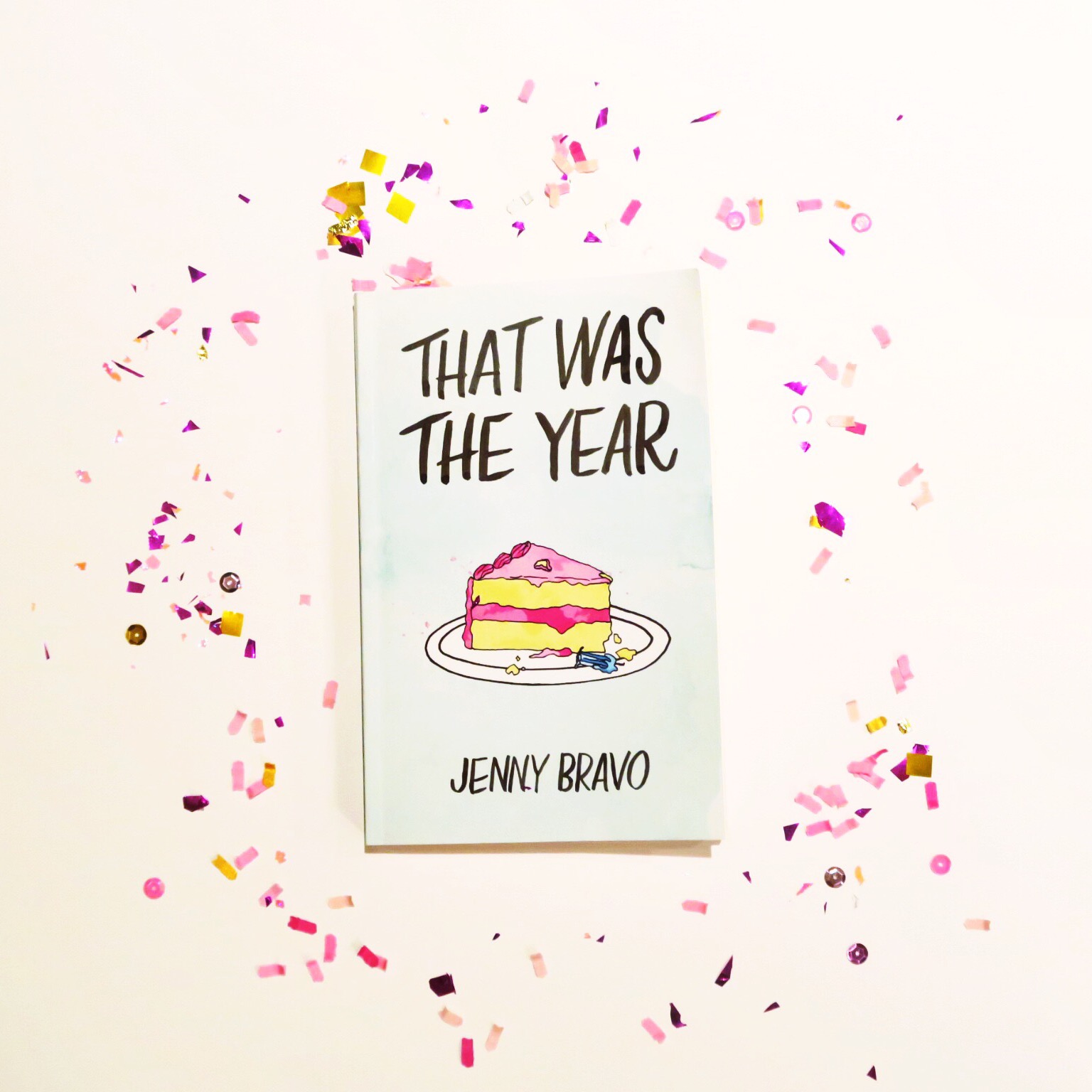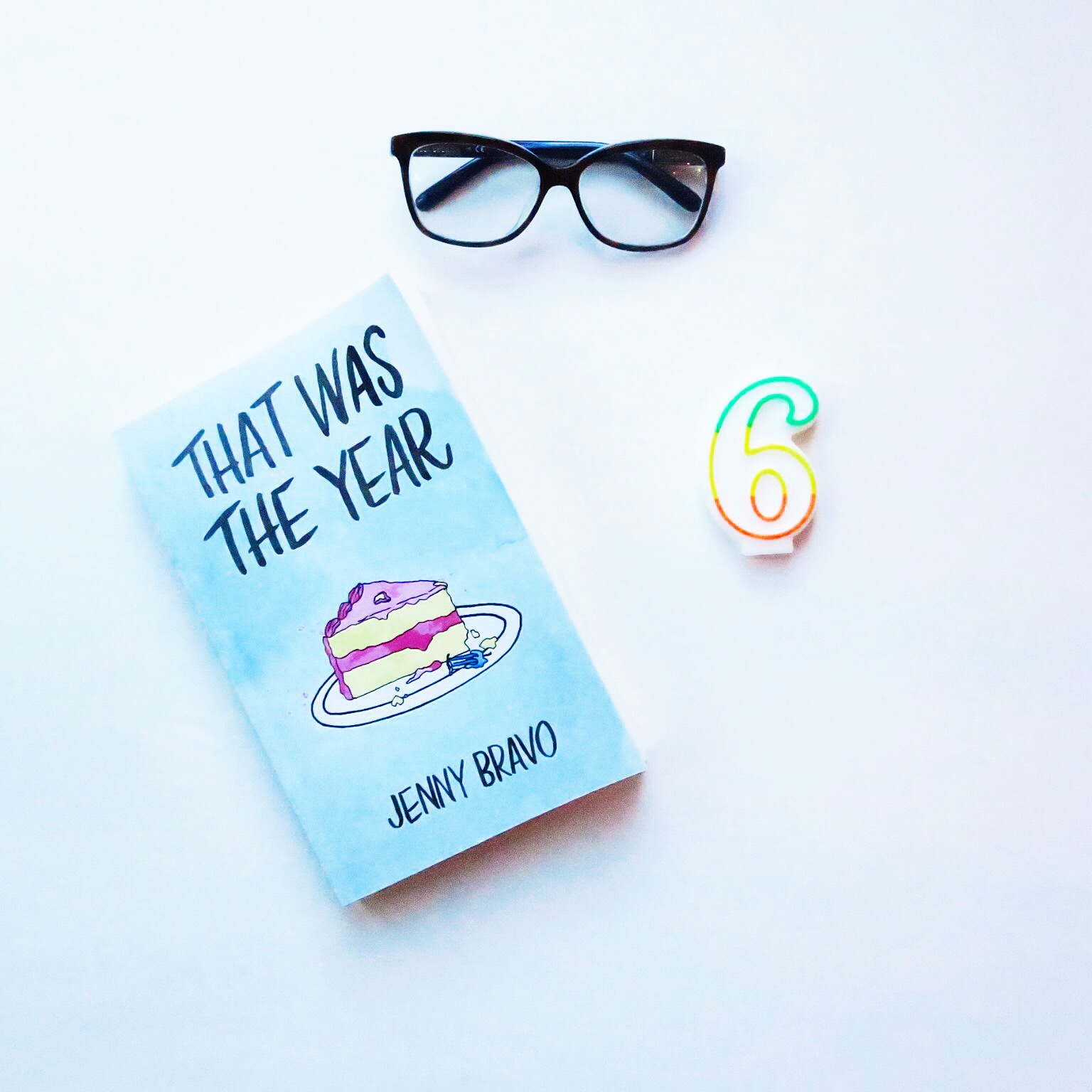 That was the year
$12.00
people don't belong to people.
Reese Weller has lived by this mantra since she turned ten, and it's never made more sense than at this moment. With her best friend Wendy out of state, and her sometimes-best-friend Vivian married, Reese is left alone in the single world... and she's about to crash and burn.
Enter Liam Blake. The boy she pushed away. The one person she may actually need to need right now. The only problem? She's the last person he wants to see.
SHARING IS CARING!
The best way to support an indie author is by leaving him/her a review. This helps more people find and love these books, just like you!